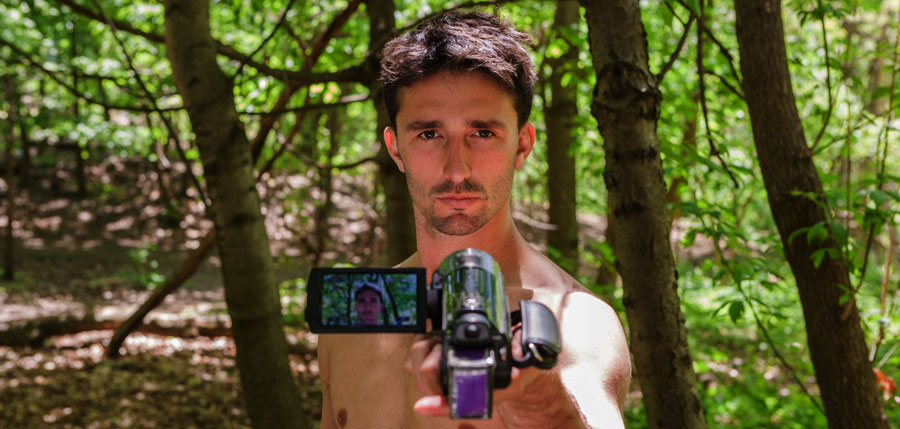 My name is Andrew Ucles and I'm a passionate and eccentric 28 year old Australian Outback Adventurer.
From the early age of 7, I have been teaching myself how to capture some of Australia's most Dangerous Wildlife barehanded including snakes, spiders, crocodiles and even sharks … you name it … I can catch it.
After graduating from a Bachelor of Environmental Science and currently studying a Master's in Wildlife Management, I have developed into a person who not only understands the secrets of nature but also how fragile nature and its ecosystems can be. I have dedicated my life to traveling all over Australia to build a footage archive to teach you about our extraordinary Australian animals and to help promote their survival particularly in areas exposed to land development, pollution and feral animal intrusion.
My school days were interesting, I was often late to class and with a fascinating excuse for my ripped uniform or muddied shoes. Before and after school I would take mates into the bush and teach them about capturing animals and today I still have loyal friends who join me on these adventures.
I've had my fair share of close calls and near death experiences from being bitten by venomous snakes at a young age to more recently having to walk considerable distances to receive medical care after being stung by venomous scorpions in outback Australia. If I would tell a story of my life it would be one big close call with death, but the risks I have taken have paid off.
I honestly am not satisfied when I watch my old footage as I am a perfectionist and am always chasing that perfect scene of capturing that unique interaction with a wild animal, but like many things in life, nature is unpredictable. Most of my footage that I have solely recorded has never been done before and I believe to most of the world would be fascinating and entertaining to watch.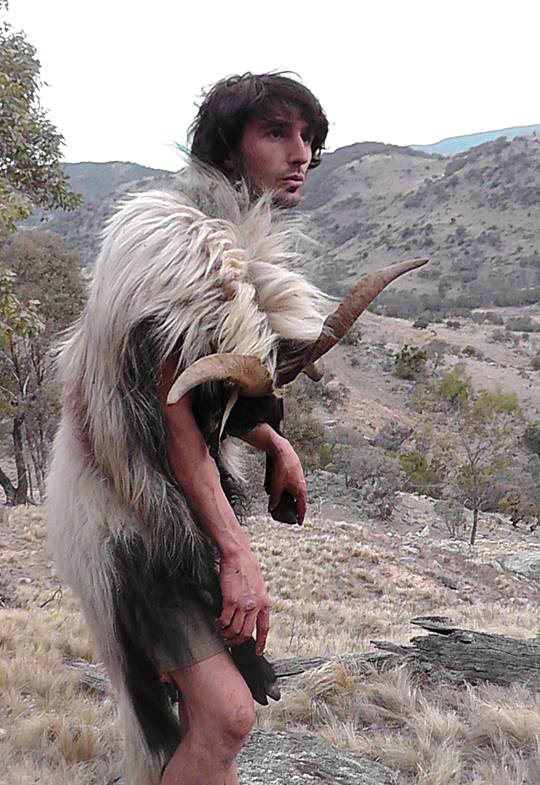 MY GOALS
I feel I have a spiritual connection and intrinsic bond with nature and it disturbs me to see both wildlife and people losing their touch with each other. On a personal note the places where I would once escape to and felt the most at home, have sadly been developed and the escarpments and waterfalls which I once ventured along have been turned into restricted areas for mining purposes.
The relentless signs of "Do Not Enter" have restricted the very essence of why I believe I am here to be wild. It was not the crazy kid that went into the bush for 100 days not wanting to be found, it was the crazy world he was escaping from… I just wanted to show Australians what I believed in – helping our wildlife and the environment and trying to turn that energy into something positive… a voice… a message.
WHY I DO THIS
I have always wanted to become wild and could never understand till today why we live in a society where everything around us has become provided through materialism. I have taken this life as an individual quest; I was not born attached to a set guideline on how to live or how to think. I believe our instincts are a series of evolutionary embedded codes which we all have; my personal mission is to unlock these codes and show an audience what it takes to reveal them.
My goal is about preserving the very creation I have been designed from, I have many goals which support both the environment and humanity, from promoting indigenous cultures and knowledge, to protecting and educating people about wildlife species.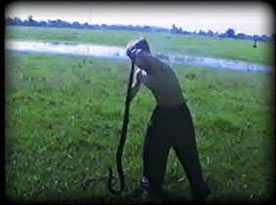 PERSONAL LIFE
I currently live in Wollongong, 60km south of Sydney, NSW. I have a large supportive network of family and friends who are supporting my goals of promoting and educating the public about Australian wildlife. My older sister, mother and father are my biggest critics and strongest supporters. I believe my biggest commitment is supporting our environment. I am also a big Michael Jackson fan.
I was brought up in a middle class, European lifestyle setting, where social and family conversations revolved around financial gains and the importance of sustainability through ones career. I was quick to develop a dislike to this line of thinking. My parents encouraged me to become an engineer or a miner as these were good stable career pathways. My region Wollongong is an industrial area, well known for its steelwork industry which supports many families.
From a young age I perceived life differently; whilst other kids would be collecting basketball cards and hanging out at the skate park, I would be in the bush collecting venomous snakes and spiders, watching and studying animals to develop techniques to capture them. Like you often see children in the park chasing seagulls…I was the odd child that actually managed to capture them!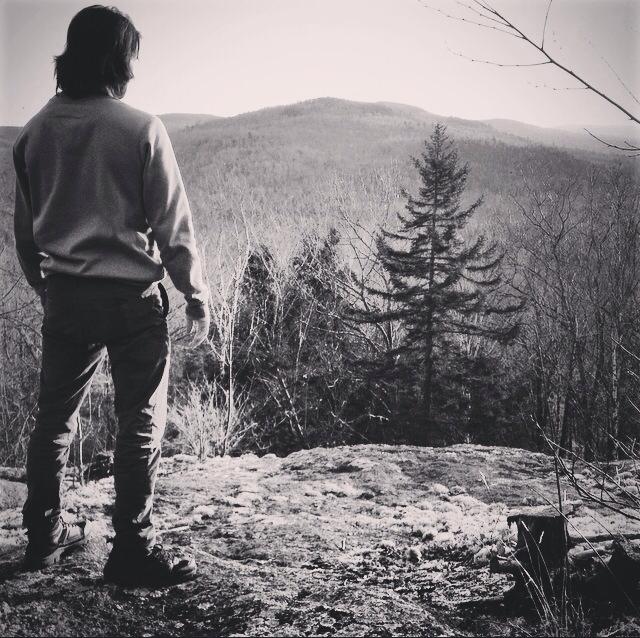 EDUCATION
Andrew's commitment to his education and research runs parallel with his experience and unique knowledge with wildlife. Having already completed a degree in Environmental Science with key interests in toxicology and ecology his approach to education is somewhat scientific but more obvious through his explanations in real terms which are understandable and relatable.
After completing his degree, his hunger to learn more and specialize his knowledge within the animal kingdom resulted in Ucles undertaking a Master's in Wildlife Management, which he is still currently completing. Ucles main interests have taken his research into feral animal management and conservation planning.
Apart from what material is related to his studies he uses his spare time to equip himself with as much knowledge about the behavior, ecology, movement, reproduction and general biology of animals which he interacts with. Having a number a professors, doctors and wildlife specialists as friends and colleagues he uses their understandings and experience with his own to develop new knowledge and insight to world of wildlife documentary.
Apart from the obvious desire to become a wildlife documentary presenter, Ucles has also aimed to become a specialist in the wildlife industry with his ambitions set on undertaking a doctorate in the near future.